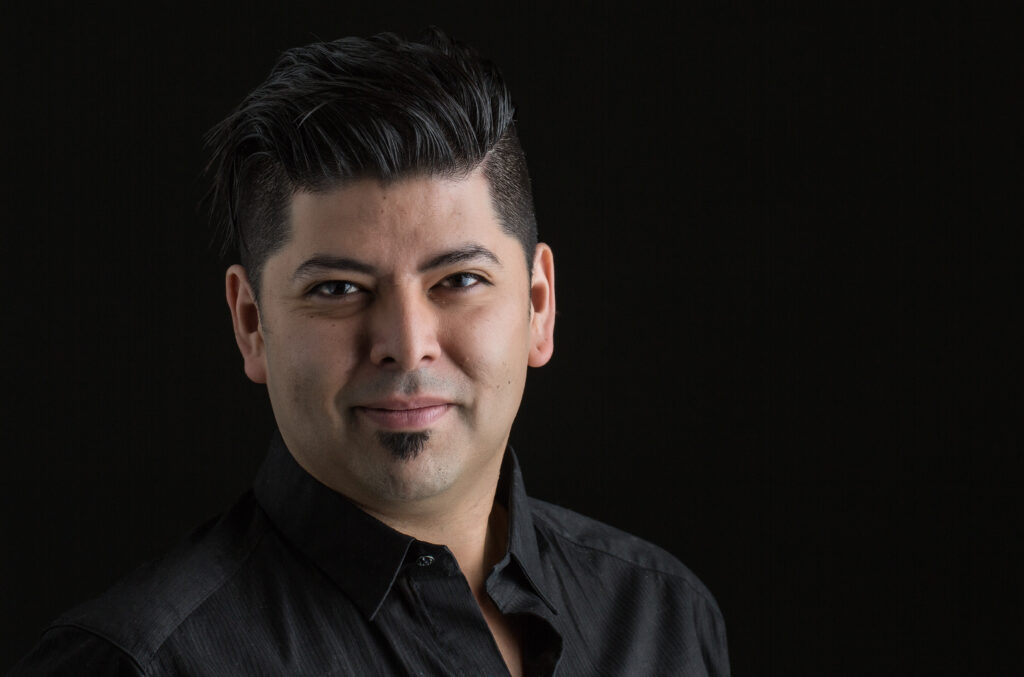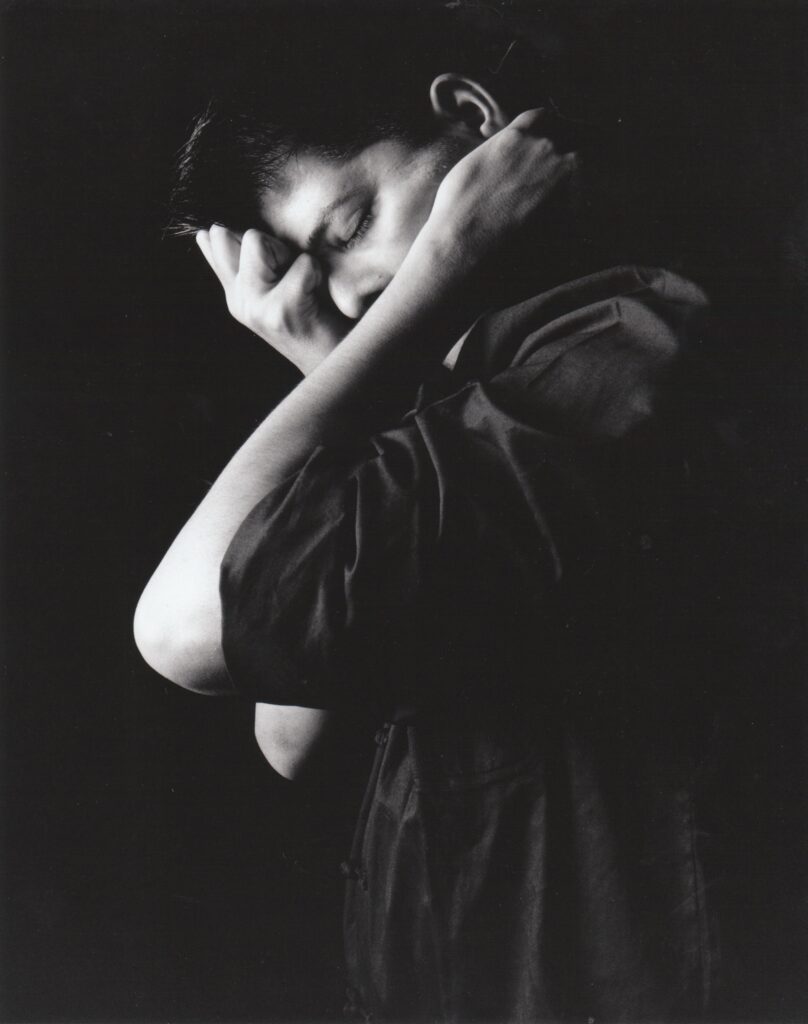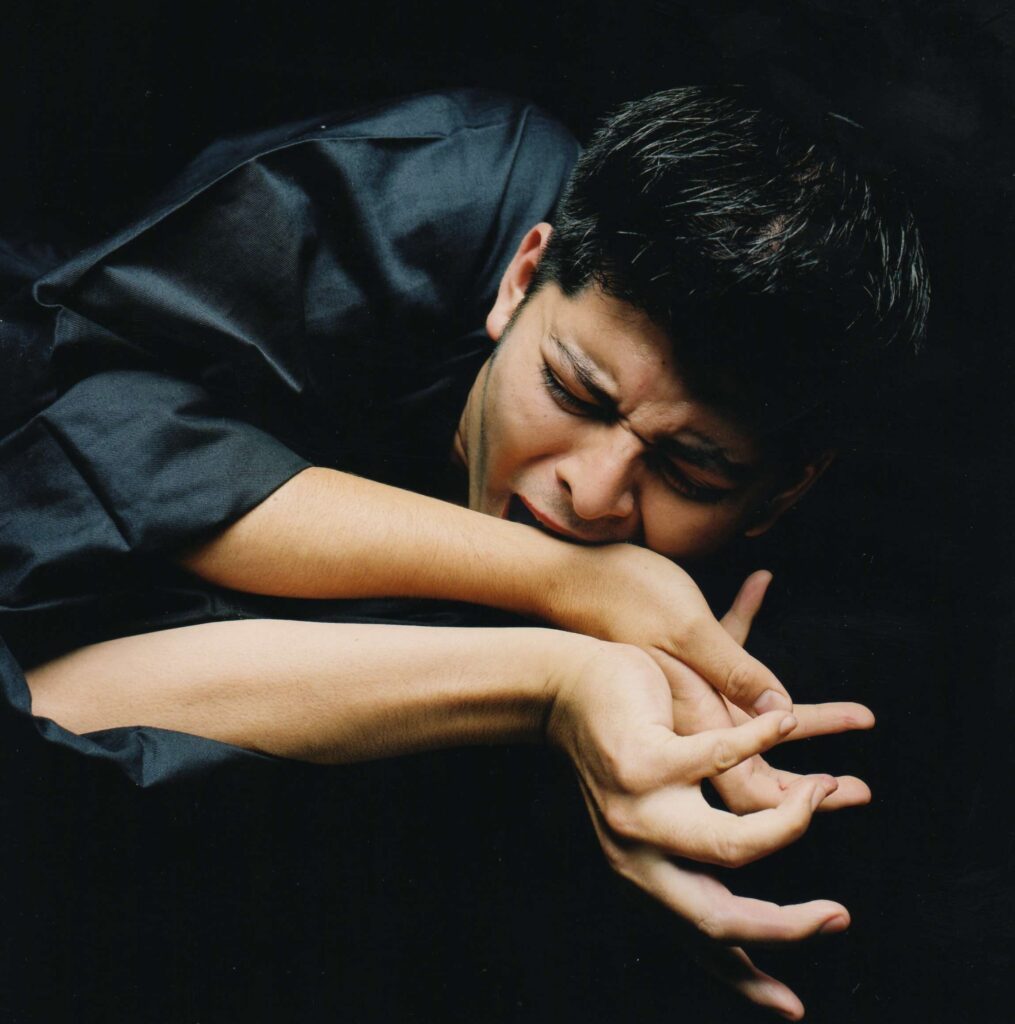 Jacob Mora works in Dance, Theatre, Film, Fashion and Music with projects ranging from performance, education or the creating, directing or producing of exciting and provocative art.
Jacob is the Artistic Director and Founder of Moraporvida Contemporary Dance (MPVCD). A company based and rooted in the relationships and voices that define us and speak for us.
As an artist, Jacob works not only with the exploration of relationship as a theme but with the merging and fusion of culture, sound, and imagery. The convergence creates a distinct voice that has defined many of the works within the repertory and abroad.
Jacob Mora has created a unique repertory of work that includes dances, shorts and concerts that have seen critical acclaim and awards among many platforms.
With a large repertory of dances among the community and MPVCD, Jacob has also set works on other dance companies and organizations including Ormao Dance, Kaleidoscope Dance Theater and other regional dance groups.
He created many original evening length productions and has directed many shows that span from the avant-garde to the corporate, popular and steamy including, The Last Click, A Landing Place and Exhibit M.
Jacob currently is on faculty with Metropolitan State University, Sweatshop Dance & Cleo Parker Robinson Dance. He has been on faculty with the University of Wyoming and has done guest work & residencies with many other University programs including UNLV, CU, WOU, and CSU among many.
Jacob Works as a fierce advocate for dance within Modern, Contemporary, Jazz and Hip Hop Traditions. He has conducted workshops and classes for hundreds of programs, businesses and schools, ranging from elementary to senior programs. Jacob works with students to deepen a relationship with dance and the arts through technique classes, lecture, demonstrations, and performances.
After graduating from the University Of Northern Colorado with a BA in Dance and Theater Jacob spent the first part of his career as a performer working with many amazing artists and companies. He has danced with the Cleo Parker Robinson Dance, David Taylor Dance, Hannah Kahn Dance and Santee Smith.  Performing repertory and working with choreographers like Gary Abbott, David Dorfman, Milton Meyers, Ron K Brown and David Rousevve to name a few.
As a Hip Hop performer he has been a part of groups QG Posse, The Cool Emcees, Static Incision, Bliss Productions & Buggz Brown, opening up for Queen Latifah, All For 1 and still creates works under the Name "Def I".
He has done corporate events for companies such as Starkey, Imprint, Create a Vision, Pro Entertainment and Moments Notice working with many of the bands including Soul X.
Jacob has played hundreds of venues performing for weddings, award ceremonies and runway shows.
With a truly diverse group of performance, shows, and experiences, these influences and relationships collide in a body of work that has made Jacob Mora a sought after teacher, artist, performer and choreographer within concert dance and pop dance.