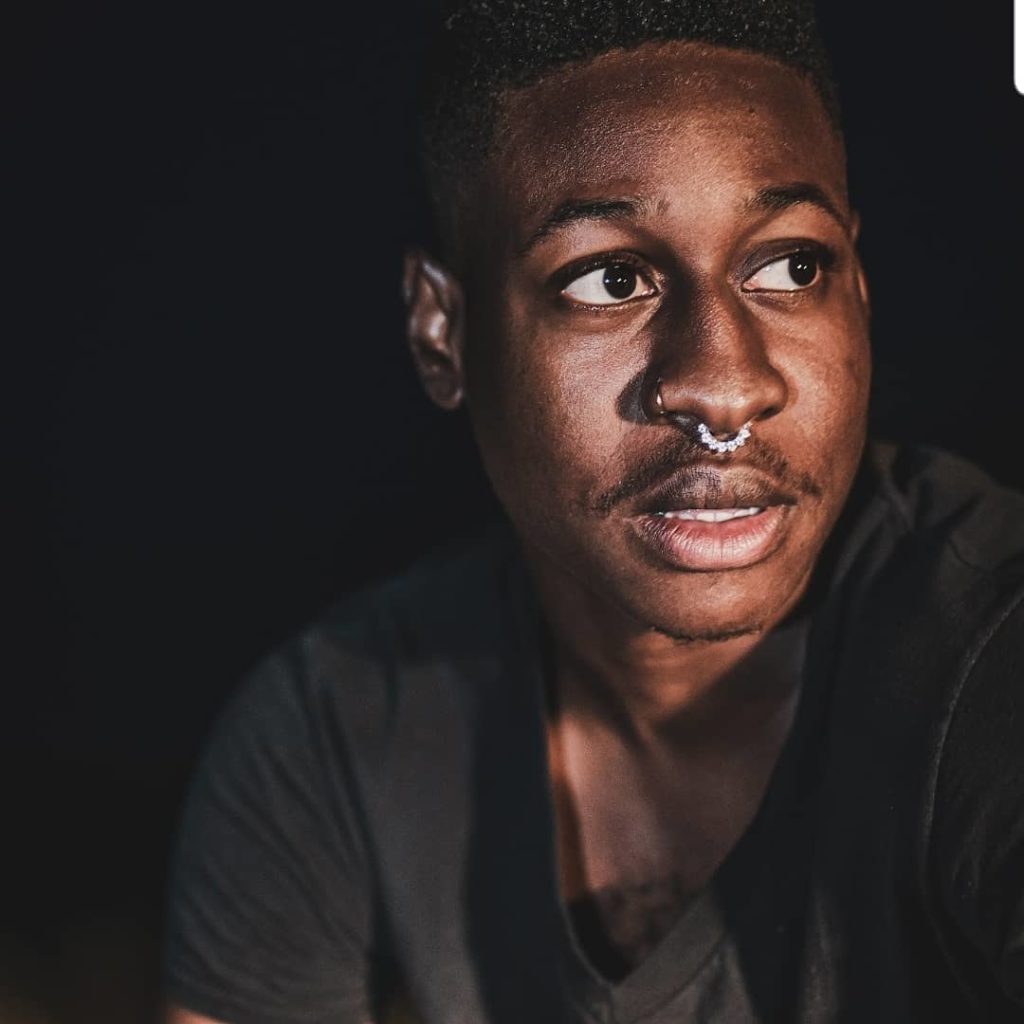 Keith Haynes, a Houston native, is a dancer, choreographer, teacher, and video projection designer who recently received his MFA in Dance, with an emphasis in video technology, from the University of Colorado, Boulder. Haynes began his dance training in 2012 while pursuing his BFA in Radio/Television at Stephen F. Austin State University under the direction of Heather Samuelson and Katie Parr.
As an interdisciplinary artist, Haynes fuses contemporary modern dance and video projection to investigate and explore identity, race, and his Christian faith. Haynes's research emerges from investigations with reference to notions of how identities collide and coincide within one body. His work aims to undo the recurring patterns of normalcy and compliance imposed upon people of color and uncover the misconnections between identities that lead to self-regulation, perpetuated by internal and external forces deemed socially tolerable.
Recently, Haynes has worked and trained with Heather Samuelson, Gesel Mason, Larry Southall, Chris and Bashir Page-Sanders and Helanius J. Wilkins. Additionally, Haynes has performed in works at the Kennedy Center in Washington D.C. and the American College Dance Association Gala concerts in Eugene, Oregon and Boulder, Colorado.
Currently, Haynes is working on multiple projects throughout the Denver/Boulder metropolitan area that include video projection design and dance curation for The Unseen Festival.