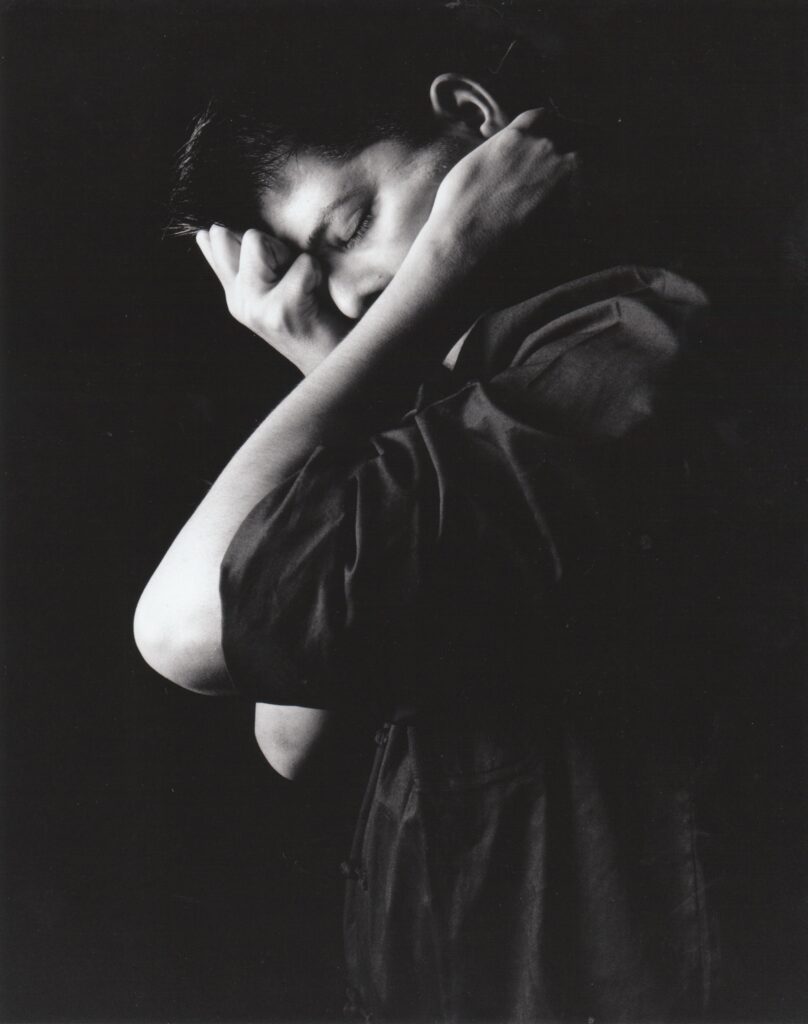 JACOB MORA
Choreographer, dancer, actor and musician Jacob Mora hails from Denver, Colorado where he works in dance, music and film.
As Artistic Director of Moraporvida Contemporary Dance Jacob fuses both cultural and contemporary movements and music styles, ever expanding his continued exploration of relationships and the human experience.
Jacob has garnered international success as a performer, teacher and artist.   He has been seen dancing with the Cleo Parker Robinson Dance Ensemble, Hannah Kahn Dance,  and Santee Smith Group. He has had the pleasure of working with Choreographers such as Donald Mckayle, Betty Jones, Milton Meyers, David Rousseve, Eleo Pomare, David Dorfman and Lisa Race, among many.
Existing as a fiercely passionate educator and promoter of dance culture, Jacob unites different genres of movement, both traditional and progressive to bring together peoples of different cultural and socioeconomic groups to embrace the art and joy of dance.
As an emcee and musician Jacob's reach is similarly diverse. He produces, creates and performs with multiple bands across the genres of Hip Hop, Electronic and avant-garde styles of music.
Jacob teaches nationally and internationally conducting workshops and residencies on Jazz, Contemporary, Modern, Hip Hop and Conditioning the Spirit.  He has been on faculty with the University of Wyoming, UNLV  the New York Institute of Dance, as well as guest artist and teacher for many other schools, festivals and institutions.